PURPOSEJOYREDIRECTIONACTION PLAN
3 questions to find your purpose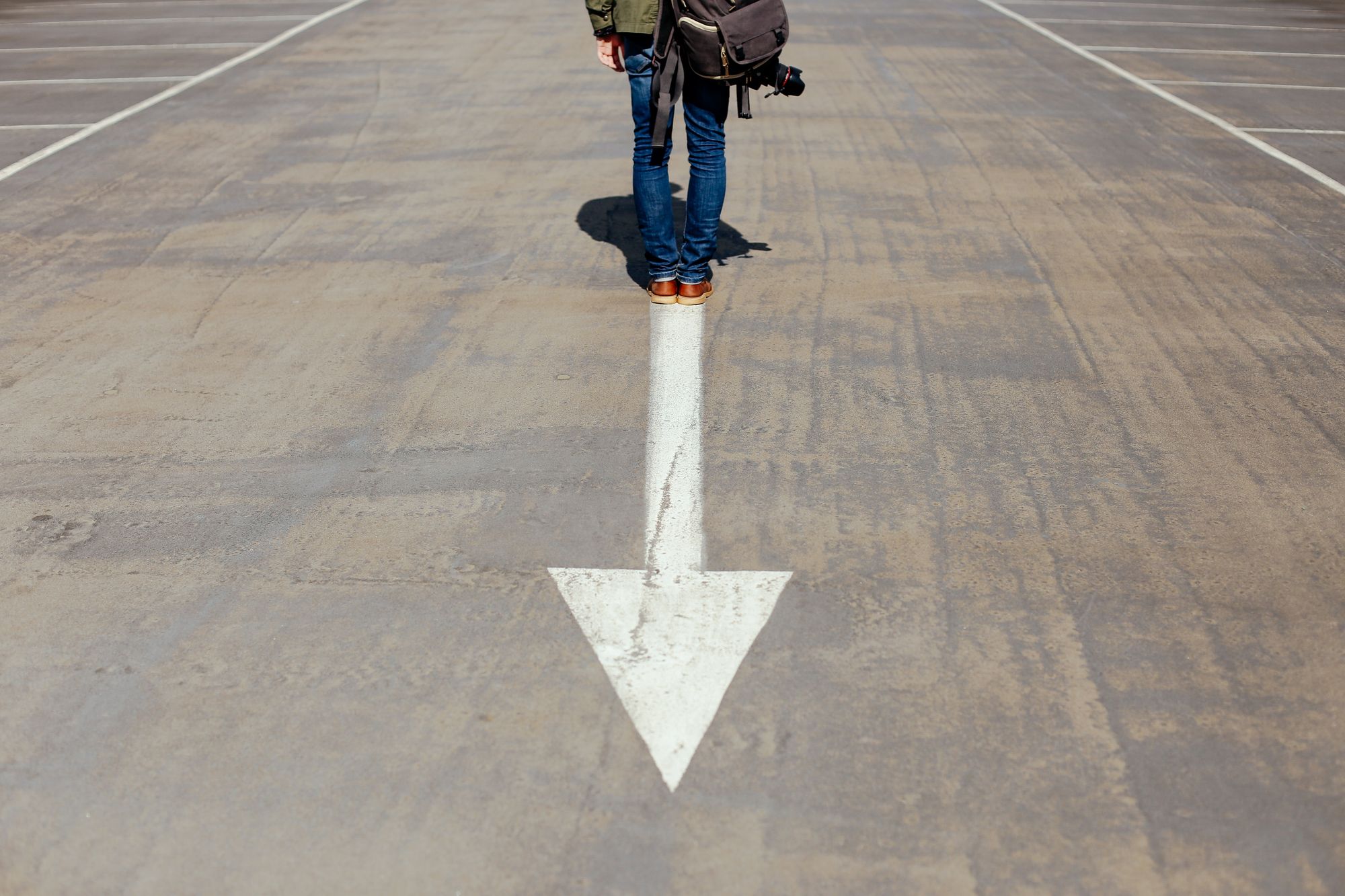 Tired of hearing phrases like "find your purpose" or "find what brings you joy"? Well, we sure are. Let's get practical. How does one actually do this?
When we think of the word 'find,' we might think of an external search. However, this particular voyage is inwards.
The way you understand what you actually enjoy doing is by asking yourself some questions. Self-awareness is the name of the game.
For the next 30 days, we want you to ask yourself these 3 questions and write down the answers.
Which people/ activities gave you the most energy today?
Which people and activities made you feel low on energy today?
What did you learn about yourself today?
As you keep asking yourself these questions and jotting down your answers, you'll start to notice a pattern. For example, you may realize that all the activities that made you feel energetic involve communicating with people. Or maybe just the opposite—that you thrive in solitude!
Consider these patterns as hints and use them to give you direction. As you uncover things that make you happy, do more of them. You'll also understand things that you don't like doing at all. Stay away from them!
Before you know it, you'll have so much more clarity on what you actually enjoy doing and how you'd like to spend your time!
P.S: Of course, we'd encourage you to try out as many different things as possible during this time period—so you can make informed choices. E.g., Write a blog, learn to cook; the choice is yours!