RUNNINGMINDHEALTHRUNS
Long Runs: How To Train Your Brain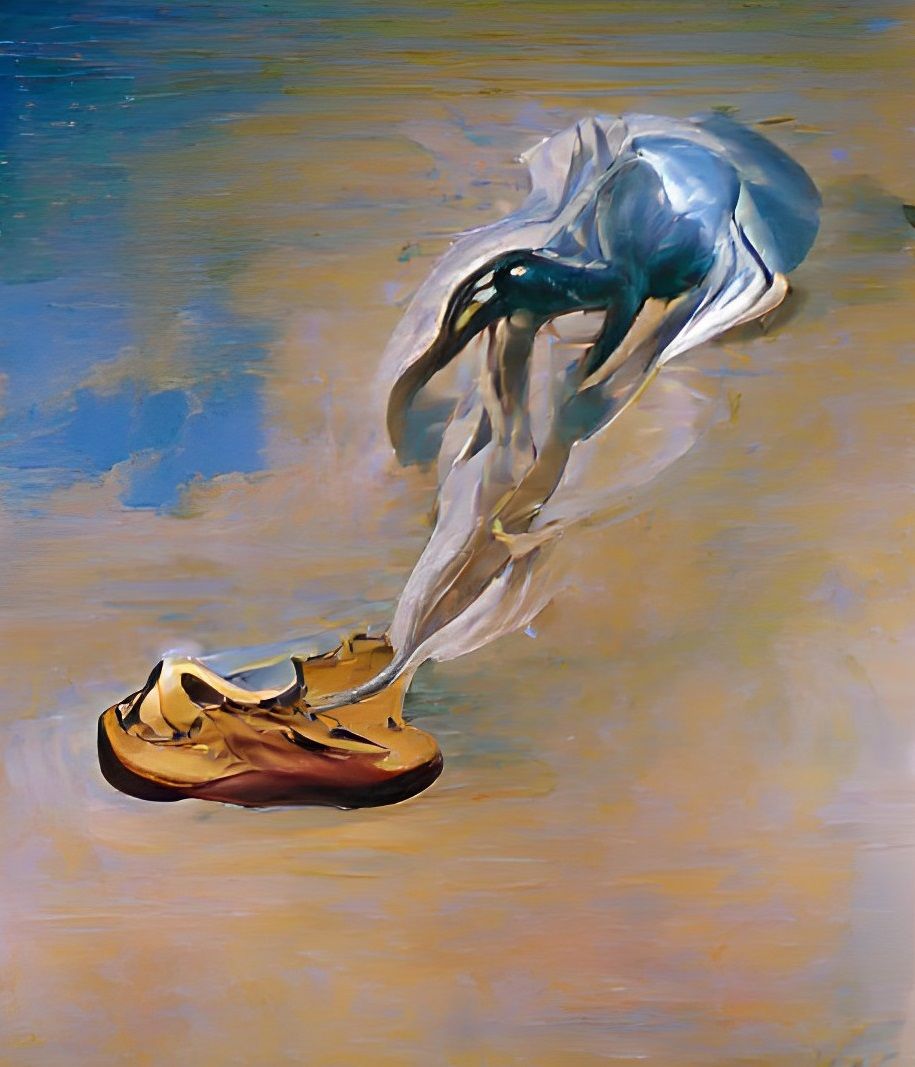 A long-run is a huge challenge for your brain. Running beyond a certain point will feel tiring to your mind. So you have to train it, figure the tricks, and learn some techniques to enjoy your long runs. Here are some things to remember:
Don't believe your mind: At a certain point, your mind may tell you to stop. There may be times when this happens even before you run your regular distance. Notice these moments and consciously ask more out of yourself.
Set a visual marker: Sometimes, it's easier to focus on a visual element instead of keeping track of the numbers. For example, keep track of an object (a building, a traffic signal, a landmark, etc.) that you cross now on your route.
Post-Run Satisfaction: Visualize how you'll feel after you complete the run—a good stretch, a nice shower, drinking water, eating a delicious meal, or just resting! Most importantly, focus on the satisfaction that you'll feel after the run.
Milestone Check: Every time your mind tells you that you can't go further, remind yourself of the times you've already done it.
Express Gratitude: Change your perspective from you have to run to you get to run. Isn't it amazing how your body supports you in doing this? So for a while, forget about everything else and thank your body. (Remember to bring a big smile to your face as you do this!)
As you keep running, you'll learn the tricks your mind tries to play on you.
"The only one who can tell you 'you can't' is you. And you don't always have to listen!"